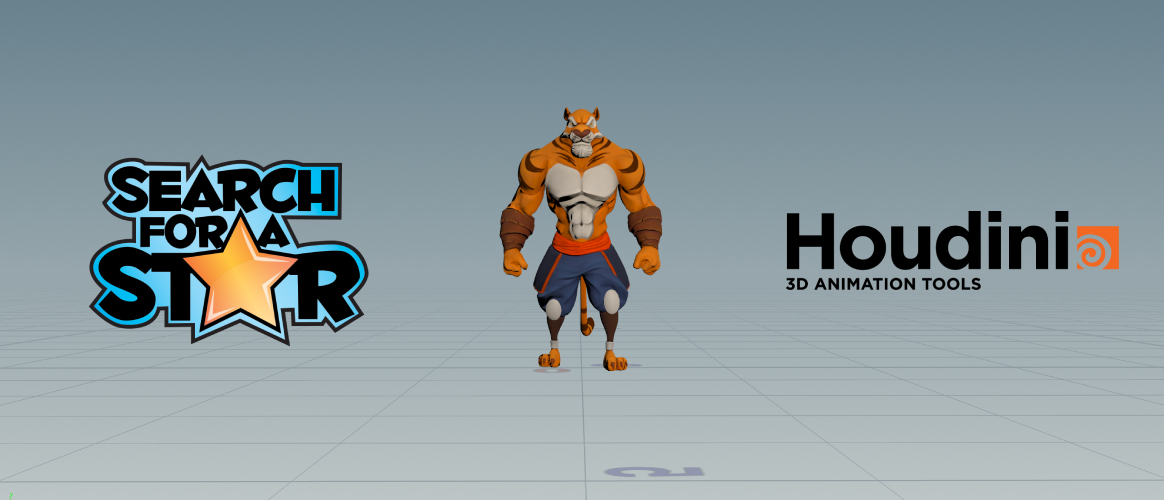 Siberian Tiger
A downloadable asset pack
About:
This is my submission for the Search For A Star X Animation contest by Grads in Games.
The model and textures were made by Giles Ruscoe. I took the model to Houdini, rigged it and used it for my animations.
Controls:
- Use keyboard (WASD) to move.
- Press F to power up and recover.
- Press E while powered up to release.
- Press G while in normal idle for easter egg animation (and to cancel it).
Install instructions
After downloading and unzipping the file, run <SFAS_Animation.exe> to run the game. Use Alt+F4 or similar methods to exit (Escape doesn't quit).